Hello to all! I'm Lucia and I'd like to tell you about me…Do you want me to??
A German, English, Norwegian and Spanish speaker, but above all, a lively woman! I am always out of my comfort zone! Willing to take on new challenges, sometimes developing a Chat bot (My Luckybot Virtual Assistant) and other times creating an eShop…(Boutike.es) Creativity and inspiration are my best friends 😊. I cannot understand life without humour and smiles…as my little son teaches me every day…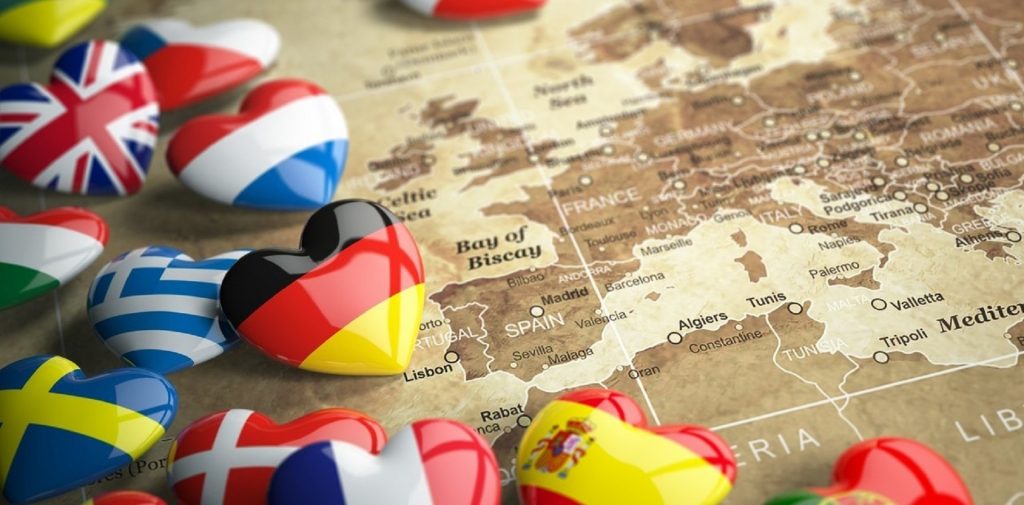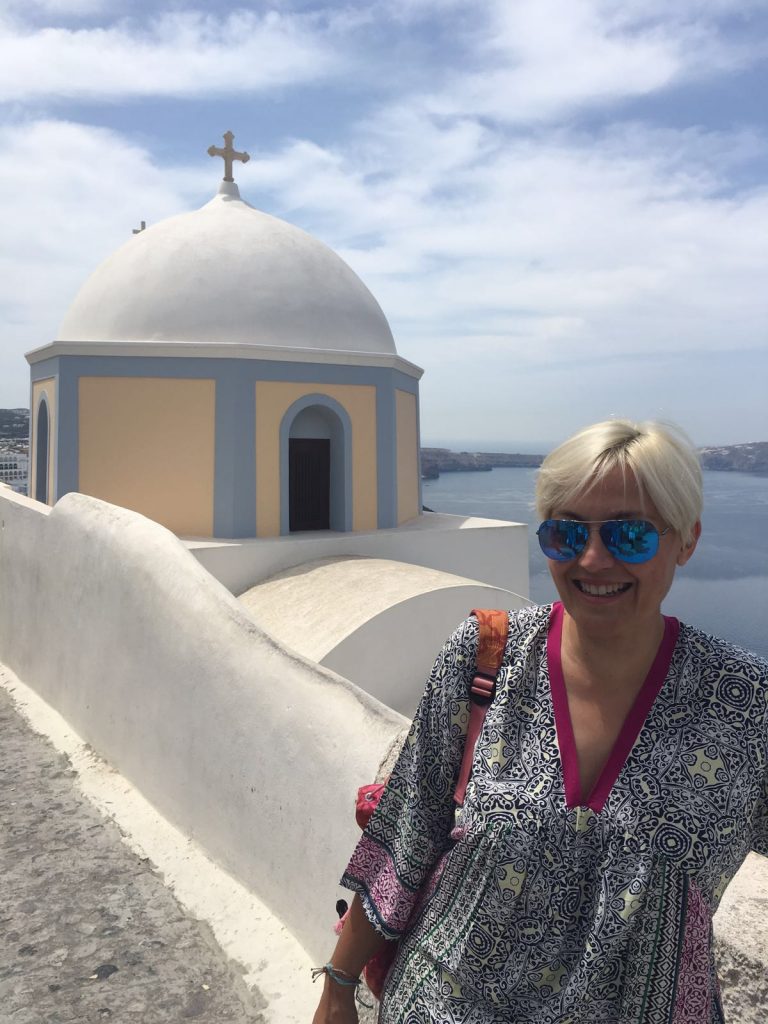 Degree in Sociology, with over 15 years of experience as a manager and other exciting positions developing projects at international level in fields such as Financial, Administration, Intellectual Property, Marketing and IT.
Change and resilience: I firmly believe that it is through change that incredible opportunities arise to shape our careers and build our personality.