Christmas in Brussels…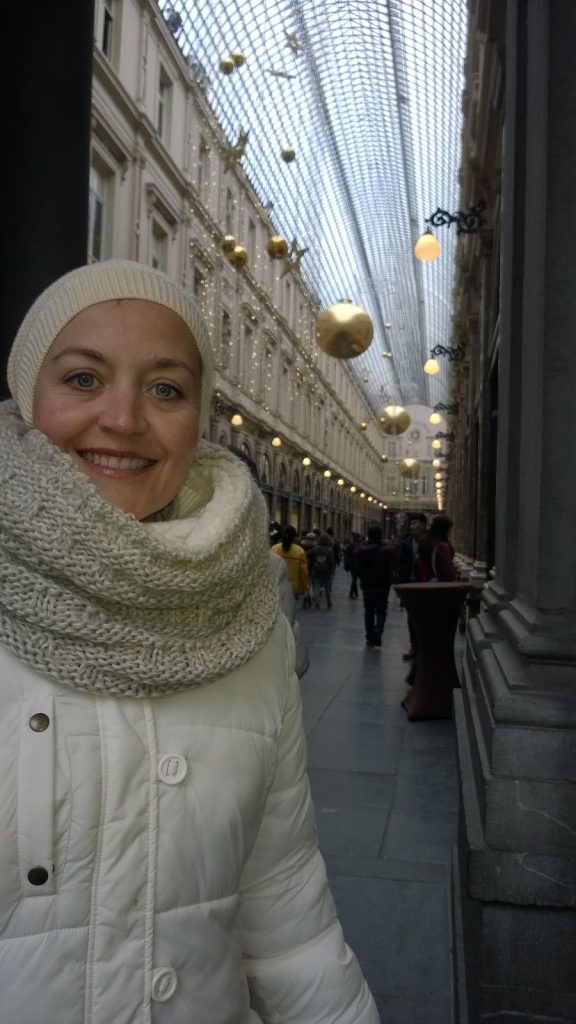 Hi there,
I hope you're safe and healthy because it's an important issue nowadays…
I'd like to share this modest blog with you, which was born from a wonderful idea of someone I love very much.
Why this blog? Because I want to show what I truly am, and… do you know something? CVs are sometimes boring and static. Besides, when you do something and you don't receive exactly the results expected…you should do it in a different way.
The maxim of my life: getting out of my comfort zone!